In case you missed an awesome day…..
Here are the results (and photos) from the 11th Annual Kent Hood Memorial Core Sound Hunting Rig of Six Competition held June 24th, 2017!!
Winner: Robbie Robertson, Greensboro, NC (blackheads)
Second place overall: Jack Gardner, Beaufort, NC (brant)
Third place overall: Steve Robertson (bufflehead)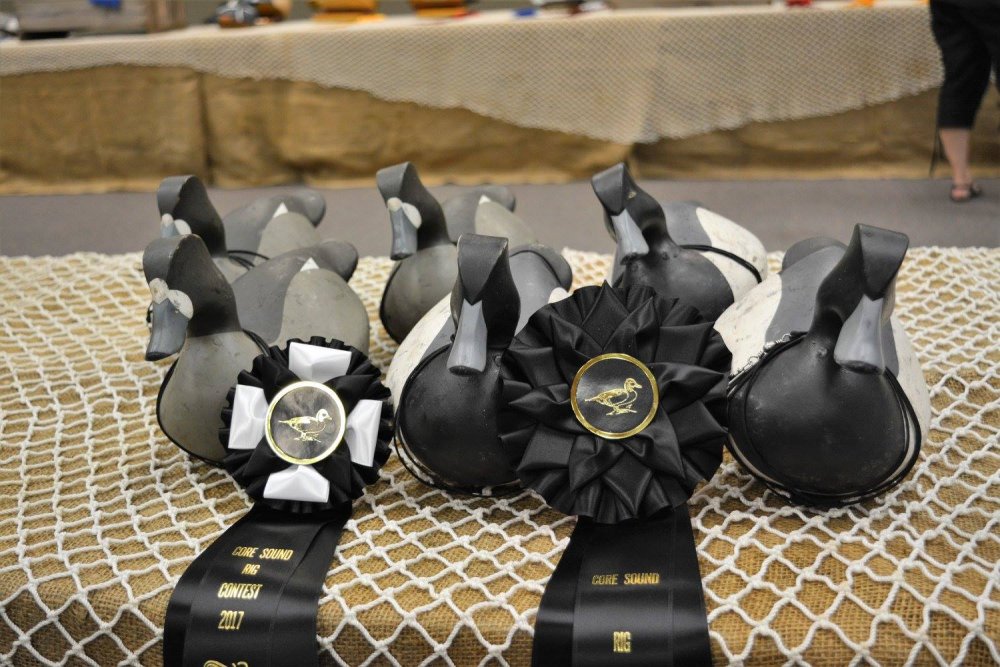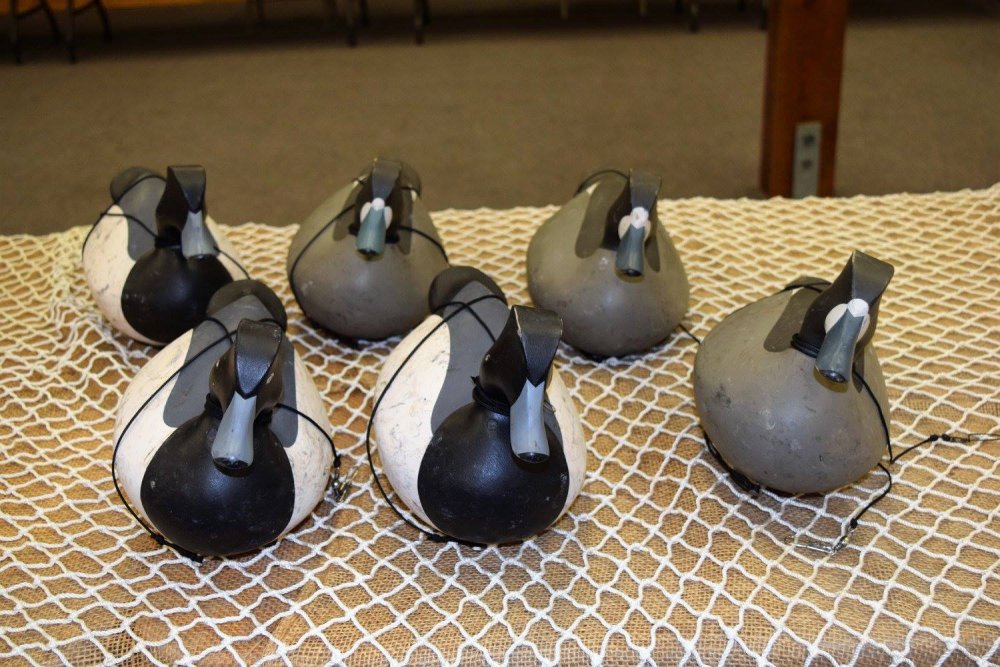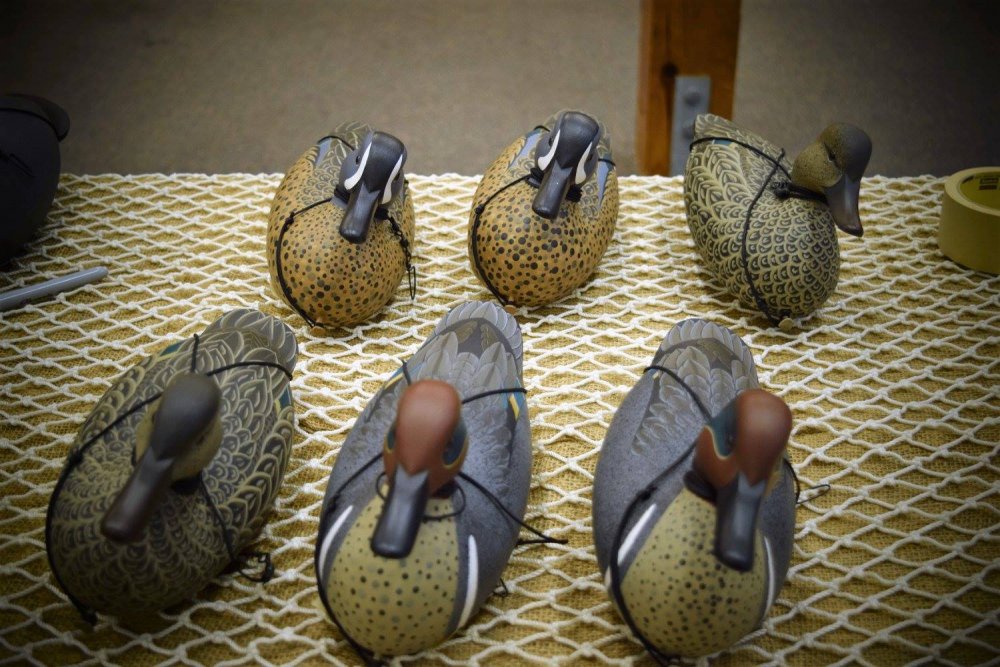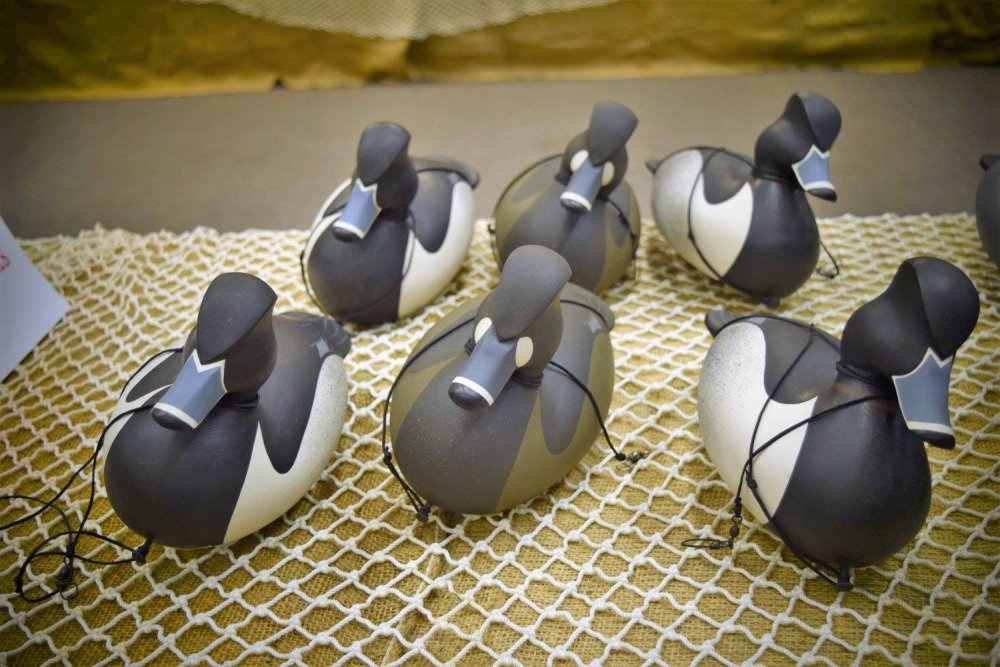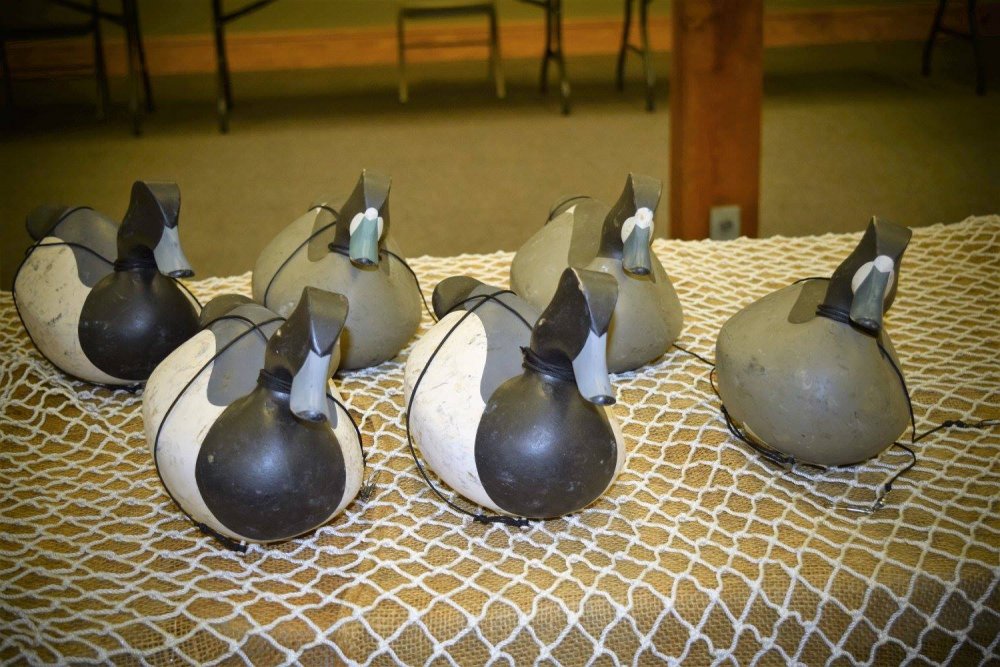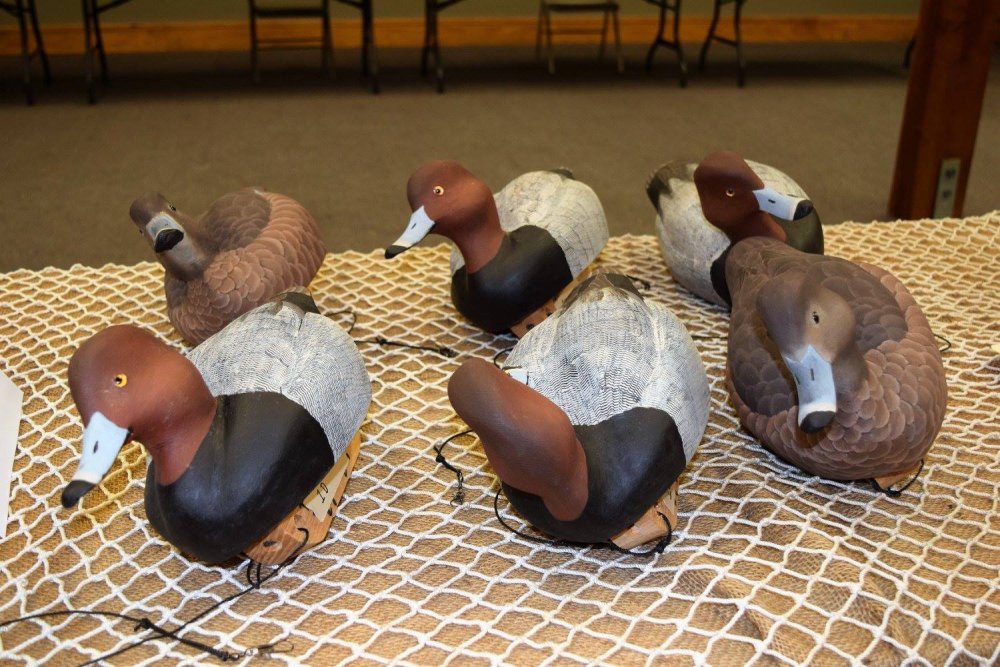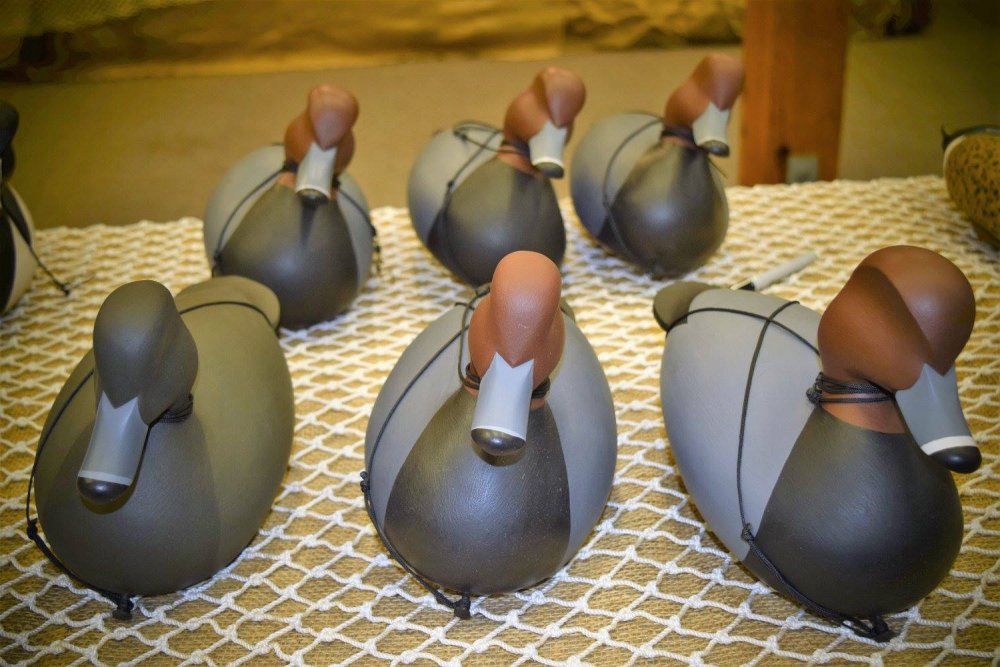 For the Kent Hood Superior Decoy Craftsmanship Competition, Jerry Talton took First Place, Tyler Wood claimed second, and Art Leonard scooped up Third! Here are the guys with their award winning decoys at the Core Sound Waterfowl Museum & Heritage Center.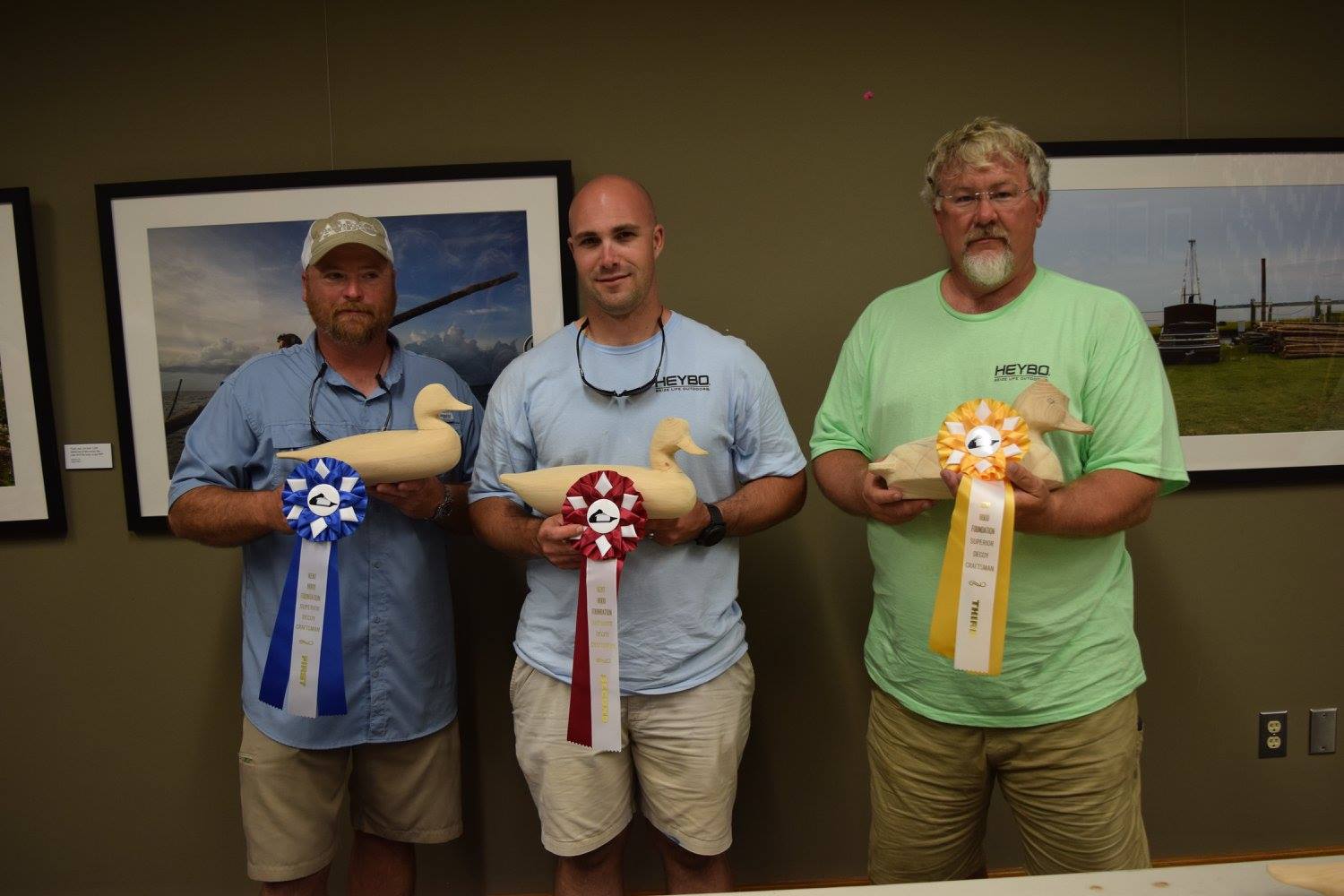 All photos are courtesy of the amazing Gordon Allen!
The 2017 IWCA Style Decoy Championship was also held June 24th, and complete results can be found here.